fits into tighter spaces
The self-propelled SC292 stump cutter is equipped with a 19.8 kW EFI Kohler engine providing full-sized power in a compact unit.
Convenience and safety features include a hydraulic ground drive system, exclusive Vermeer Yellow Jacket™ Cutter System and operator presence handle system design that disengages the cutter wheel if the operator lets go of the controls.
Reduce engine, drivetrain and structural stress in typical stump removal with the optional AutoSweep function that automatically adjusts the cutter wheel sweep rate.
The Vermeer SC292 is a great addition to any tree care and rental equipment fleet, a perfect complement to any Vermeer brush chipper or mini skid steer
Contacts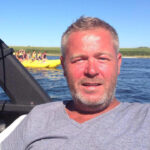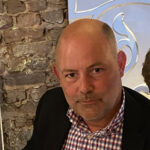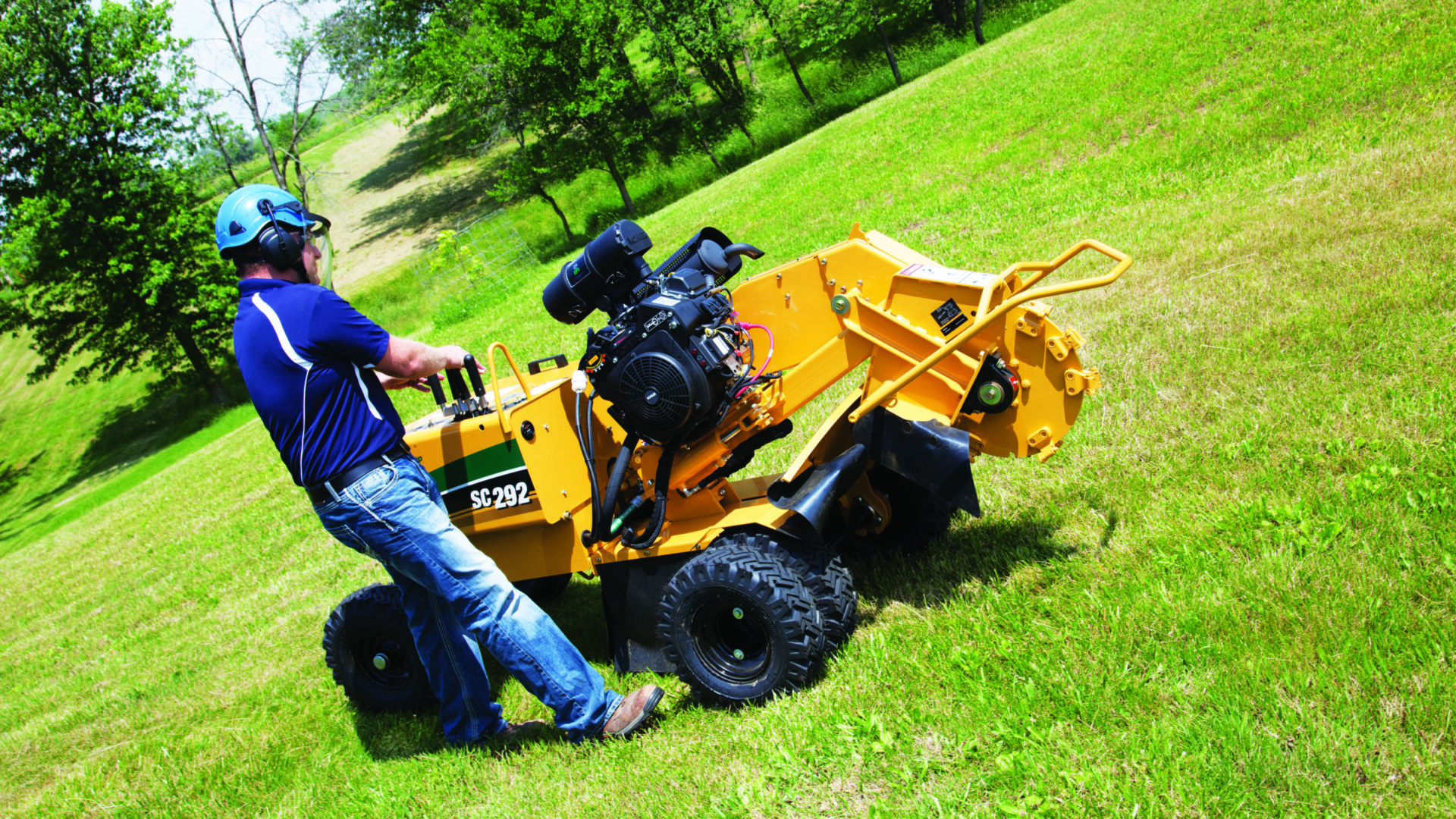 Top features
Easier start-up

Starts easier with the electronic fuel injected 19.8 kW EFI Kohler engine.

Selectable two-speed ground drive

Move easily between stumps with the selectable two-speed ground drive.

Convenient belt servicing

All of the belts are found on one side of the machine for convenient belt servicing.