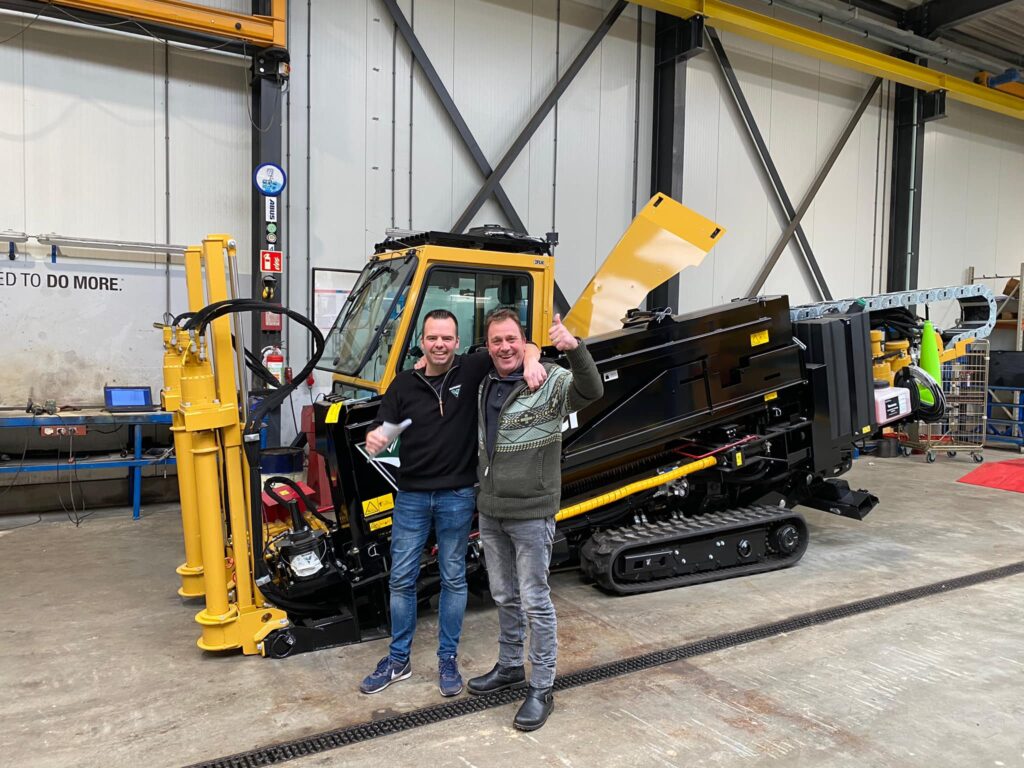 Your satisfaction is our priority
Our well trained and highly committed employees form the core of our service organisation. We continuously invest in our knowledge and skills to stay updated on the latest technology.
We realize that choosing the right machine is only part of a successful relationship with our customer. We therefore mainly focus on guiding and training our customers and offering additional services and, of course, first-class technical assistance.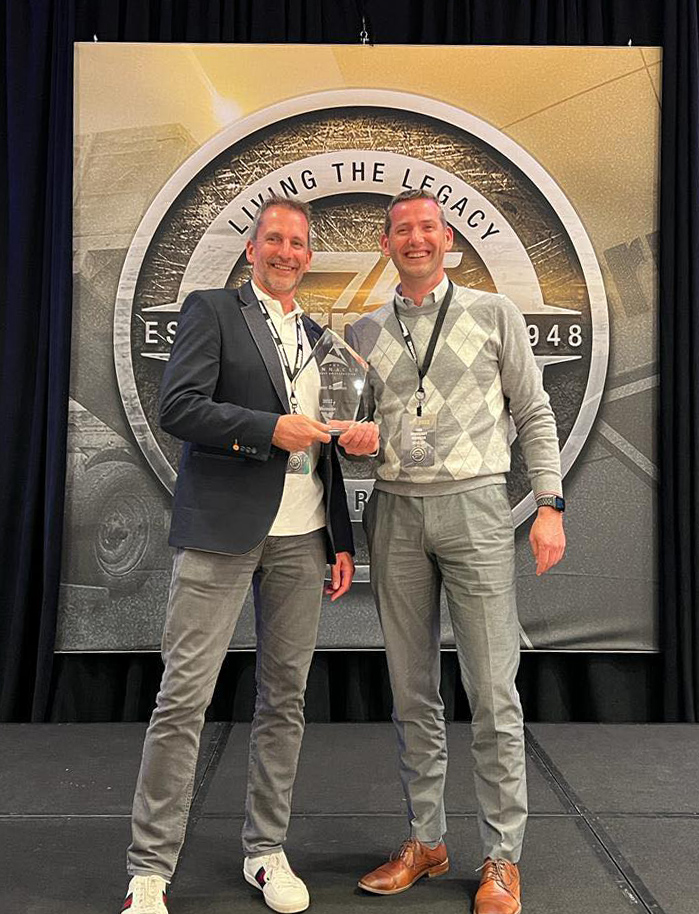 Quality
As a dealer, we naturally want to represent the high quality level of Vermeer as a brand in every respect with our services and additional products.
Our employees are continuously trained by Vermeer about the latest products and developments.
We only carry additional products from leading premium brands that are closely related to the Vermeer products.
Our high standards as a dealer are also recognized by Vermeer Corporation: in 2023, we received the prestigious 'Pinnacle Award' at the annual dealer meeting in the US for the third time in a row. It's great that we are so appreciated by Vermeer Corporation and a great motivation to do our best even better!