Built for land clearing and pipeline right-of-way operations
The HG6800TX horizontal grinder offers a high-horsepower engine on a tracked machine with a compact design.
Featuring 708 kW in a 41,730 kg class, and an infeed design designed specifically for feeding larger materials such as whole trees and large stumps, the new grinder is built to power through tough materials with less operator interaction.
Contacts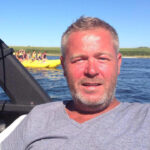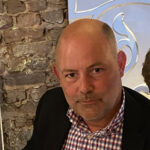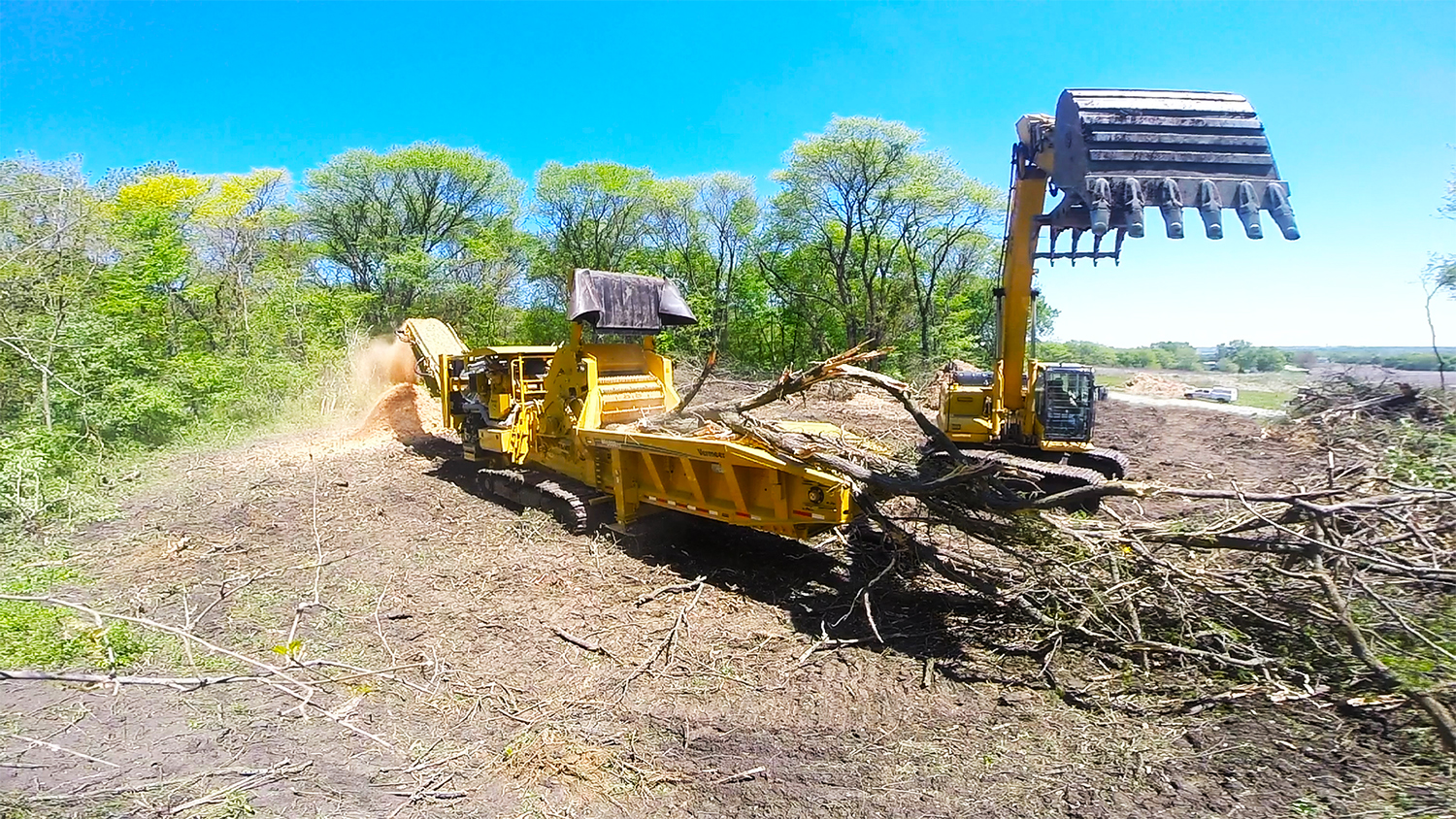 Top features
SmartFeed

The SmartFeed system monitors engine rpm and adjusts grinding speed for optimal machine performance.

Duplex drum

The Series III hard-faced duplex drum offers durability and convenient maintenance, with the ability to remove and replace single hammers and balance the drum externally.

Damage Defense System

The optional Damage Defense system reduces the likelihood of certain metal contaminants from entering the hammermill by reacting to the initial contact with the contaminant and reversing the feed system to allow removal of the contaminant.