Take your compost to the next level with the CT612 compost turner
The CT612 converts to transport mode quickly for easy highway towing between jobsites.
Built with a heavy-duty frame, the CT612 features a large-diameter drum that aerates compost to help you work more efficiently and effectively
Contacts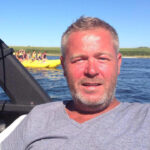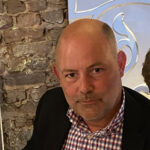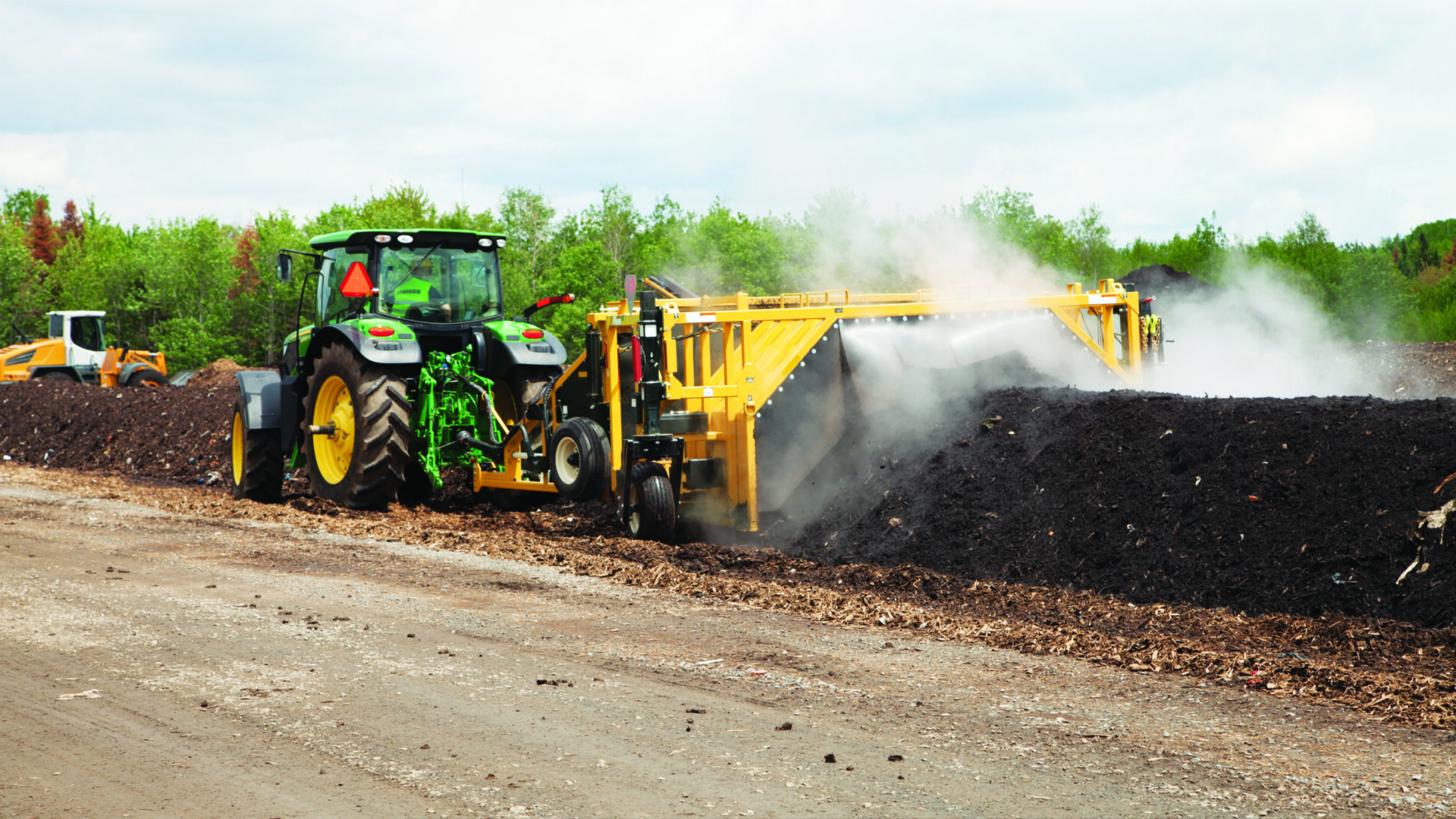 Top features
Transport mode

Switch to transport mode quickly and easily using tow tractor hydraulics and simple hand tools.

Large-diameter drum

Work smarter with the CT612's large-diameter drum, which allows more oxygen to infiltrate the windrow. Also, a long tongue and adjustable hitch allow for improved visibility and easy operation.

Heavy-duty frame

Work harder with the heavy-duty frame of the CT612, featuring structural steel tubing and a steel plate for added rigidity.